About
Mitchell Squash was founded in 1990. Focusing our teaching and coaching experience, and our passion for squash, we set out to establish a program aimed at providing the best possible squash education for players of all ages and abilities. For the past 25 years we have helped many N.J. squash athletes attain national rankings. Over sixty junior athletes have graduated from MitchellSquash to play for top university programs. Our program has a reputation for producing the old fashioned "sportsman" armed with exquisite modern skills.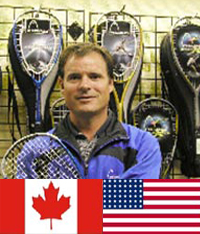 Geoff Mitchell
Program Director
Geoff@MitchellSquash.com
973 377-1900
Geoff Mitchell runs Mitchellsquash and is the head squash profession at the Chatham Club.  Geoff was ranked #1 in the US over 45 in 2010/2011.  He finished 2nd. in the world over 30's, has reached the US national semifinals in his age group several times and has been ranked as high as #1 in his age group in the US.  As a former squash professional himself, with national and world rankings he has developed hundreds of juniors to play intercollegiate squash as well as lead successful juniors to US National titles and rankings. His students have competed on US National teams for the world juniors as well as the Pan American Games.  Geoff coached the USA Bu19's at the 2015 British Open and is currently the head regional squash coach for the NJ, NY junior squads.  For the past three years Geoff Mitchell has been the chairman of the board of StreetSquash Newark, a non-profit after-school youth enrichment program that provides intensive academic support, squash instruction, one-on-one mentoring, service learning, college access and preparation, and professional development for young people from adolescence through college graduation.  Geoff was awarded the United States Olympic Committee National Coach of the Year Award in 2016.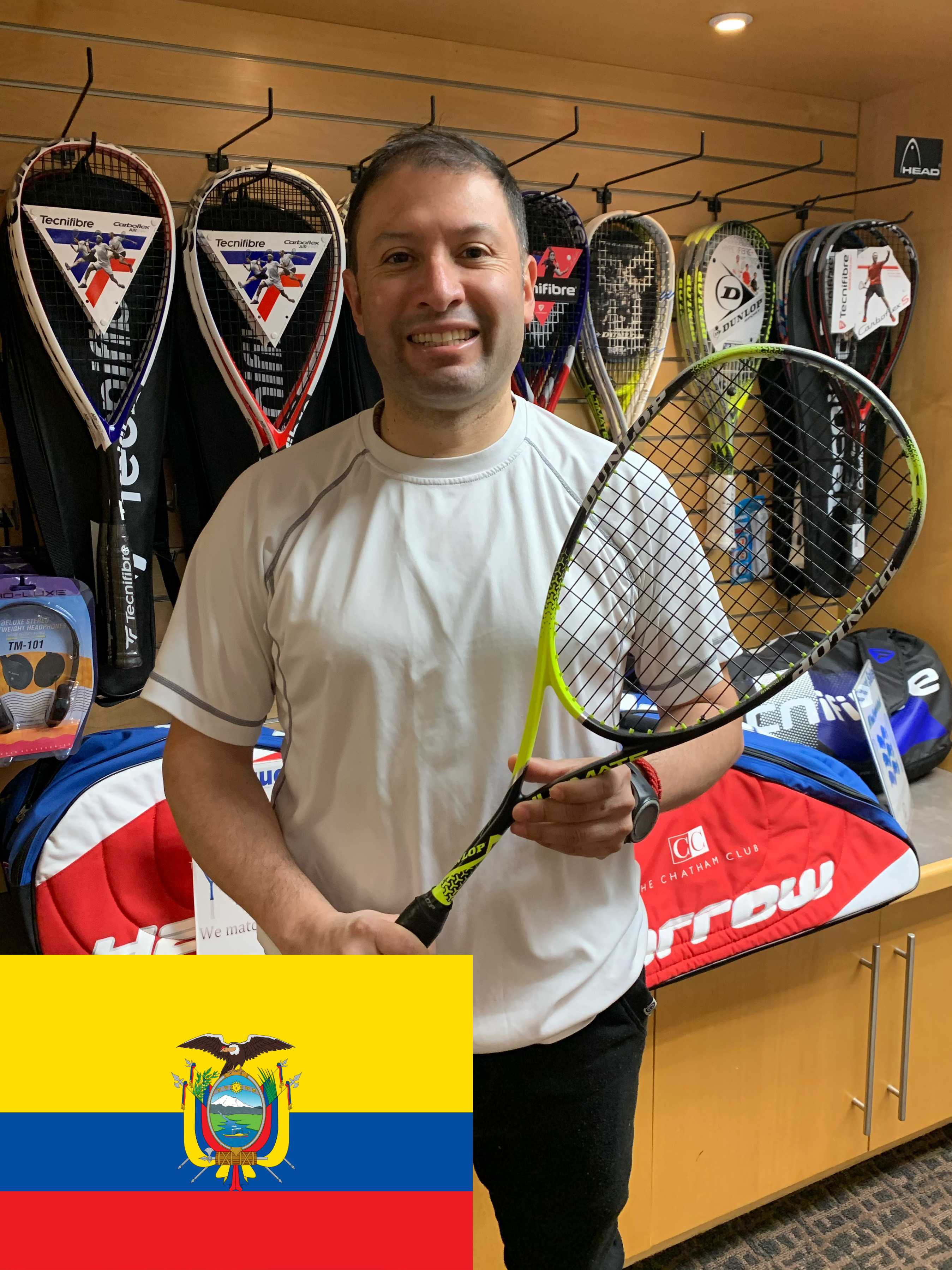 Francisco (Pancho) Lalama
Professional Instructor
Aqib@MitchellSquash.com
973 377-1900
Pancho is originally from Ecuador and has been coaching professionally since 2004. As a coach, he taught and developed most of the top ranked players in South American and Ecuador. Pancho is a WSF Level 1, and Level 2 certified coach. Pancho has a genuine passion and gift for teaching squash-we are excited to bring him on as our newest addition to a world class qualified professional coaching staff now spanning four Continents.